Large Impact Creations Ltd has been established since 2006 and specialise in bespoke wide format digital printing to the trade and retail. We are a small company with a big heart who strive to keep our overheads low to ensure we provide high quality products at an affordable price to all our customers. No job is too small whether it's a one off bespoke sign or a family canvas to a complete scheme for an entire play centre we will provide a high standard service and quality products.
Directors Kevin James and Matthew Denston-Flynn endeavour to build on their reputation of being "friendly, honest and professional" by offering a wide range of quality printed products at competitive prices. Why not put them to the test and get a competitive quote for that family portrait you have always wanted or transform a loved one's bedroom into a spaceship by hanging a readymade spaceship backdrop, designed and printed by the professionals. Why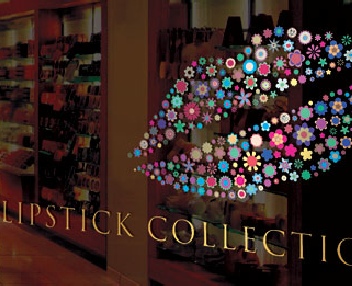 not consider donating a backdrop to the local nursery/educational setting to use in their seasonal productions or a banner of photos to help celebrate a loved one's special occasion. The only restrictions to our designs are your budget and our design team's imagination!
Whether you need to promote your business or a special event our PVC banners could be right for you. All our banners comply with British standards whilst protecting the environment. We use eco solvent ink and flame resistant materials which are suitable for both indoor and outdoor use. Prints can be up to 50m in length and 2.4m wide so we can provide the print to suit your needs. You imagination is your own limitation!
Full colour digital prints on self-adhesive vinyl applied to a Correx, Foamex or Reynobond (aluminium composite) substrate are ideal for business signage for permanent or temporary purposes. If full colour is not required we can offer cut-vinyl letters to the colour, size and font of your choice applied to your choice of substrate or applied to existing signage. Lettering and logos of all shapes and sizes applied to a glazed pane can provide a great advertising opportunity - giving an etched glass professional finish or colourful signage. We do not charge for quotes so why not call us for more information.
Canvas prints are becoming more and more popular for businesses and the general public as gifts for friends and family of those special occasions. You provide the image and we will enlarge it for reproduction onto a canvas of a size of your choice. Recreate a special moment by sending in a photo of a special place or person and we will print to your specifications whether it's to fil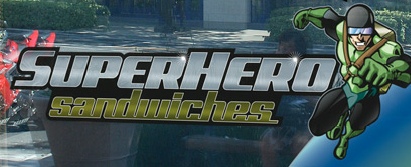 l a whole wall or a small canvas the choice is yours at an affordable cost.
Education settings are erecting large outdoor photos of activities depicting the range of services on offer while businesses are erecting large professional canvases of their range of services to demonstrate a professional quality service. Can you afford to miss out on sending out a clear message to rival companies about how professional you are?
For one off events or parties why not consider having a poster printed. Poster prints are available on coated paper or for temporary outdoor use we have waterproof coated paper with an adhesive backing. These can be printed up to 1.5m wide to any reasonable length. The look of joy on a loved one's face as they see their special moments transformed into posters are priceless. Struggling to remember names, birthdays or special places our design team can produce a collage of people and clearly label them so you not only experience joy in looking at those special people in your life you also have a handy reminder to prompt you into never forgetting again!